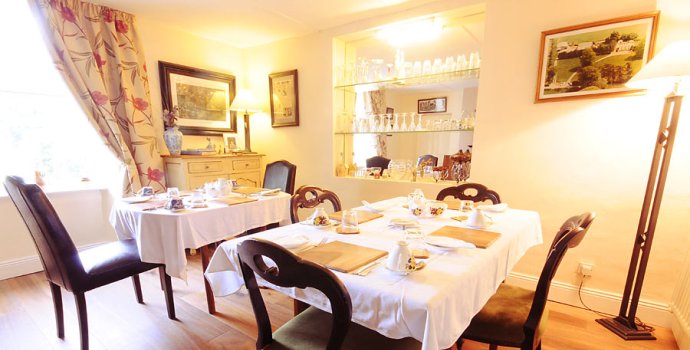 For enquiries or to making a booking, please contact Liz Breen:
Telephone: +353 (0)53 93 77779 (landline) +353 (0)87 2041 597 (mobile) Email: reservations@millviewhouse.ie
Email enquiries will receive a reply on the same day in most cases.
Our postal address is Millview House, Bunclody, Enniscorthy, County Wexford, Ireland.
Testimonials
"Lovely location; perfect start of our holiday" William, Belgium.
"A beautiful House and lovely hosts. Great hospitality!" Petersen, Denmark.
"Better than expected and expectations were high" Maurer, Austria.
Mountain walk 2km from Bunclody – Photo: Ciarán Breen